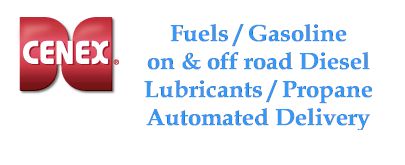 Full Pull Tonight with everything about tractor and truck pulls is Sunday nights throughout every pulling season Click HERE to listen Sundays at 7pm
LISTEN LIVE to "Out of Bounds" brought to you by Jackson Geothermal, Friday nights at 10pm
LISTEN LIVE to "Sports Saturday" brought to you by New Haven Auto Sales, Saturdays at 10am
.. for the SwankonSports Newsline ... click here>>
.. for the SwankonSports Scoreboard ... click here>>
Click HERE for info on 24 Hour Emergency Pump Service from Jamison Well Drilling
Click HERE for a look at the "World Famous" SwankonSports Photo Gallery

:: Check out our NEW Listen Now feature
So What's with this Swank Guy ??
After years of toil and sweat behind radio station microphones, longtime broadcaster Jeff Swank has now joined the new generation of sports followers on the web with the launch of ..... swankonsports.com
Living quietly down in the valley, Jeff, the Mrs. a collection of cats and one very large dog, have set about launching an internet radio station with nothing more than some wire, a box with some knobs and switches and an itch to do much more than just scratch the surface of everything sports.
The 24/7 sports listen line features live Friday and Saturday night sports shows from our state-of-the-art studio (ok, it's a couple microphones on a desk in the spare bedroom).
They say that pictures don't lie, but is that really always the case? Take these photos for example. Is someone's Browns helmet leaning just a bit to the left! What color pants is that young centerfielder wearing? And is Jeff "driving for the pin" or is he watching as his ball sails into a clubhouse window (again). You be the judge...